As I am catching up on my summer posts, it's time to get to my September activities.
CNE
is a fun exhibition with many rides, junk food options, shopping, and fun little displays.
This year I got to go there twice.
My first was to say goodbye to my friend Man-Yi who has left me to go to an exciting chapter in her life to
Korea
. She is there now, bringing English to kids and green caterpillars. Her goodbye party was at the CNE.
My second visit was with my usual T & N crew with R & E added.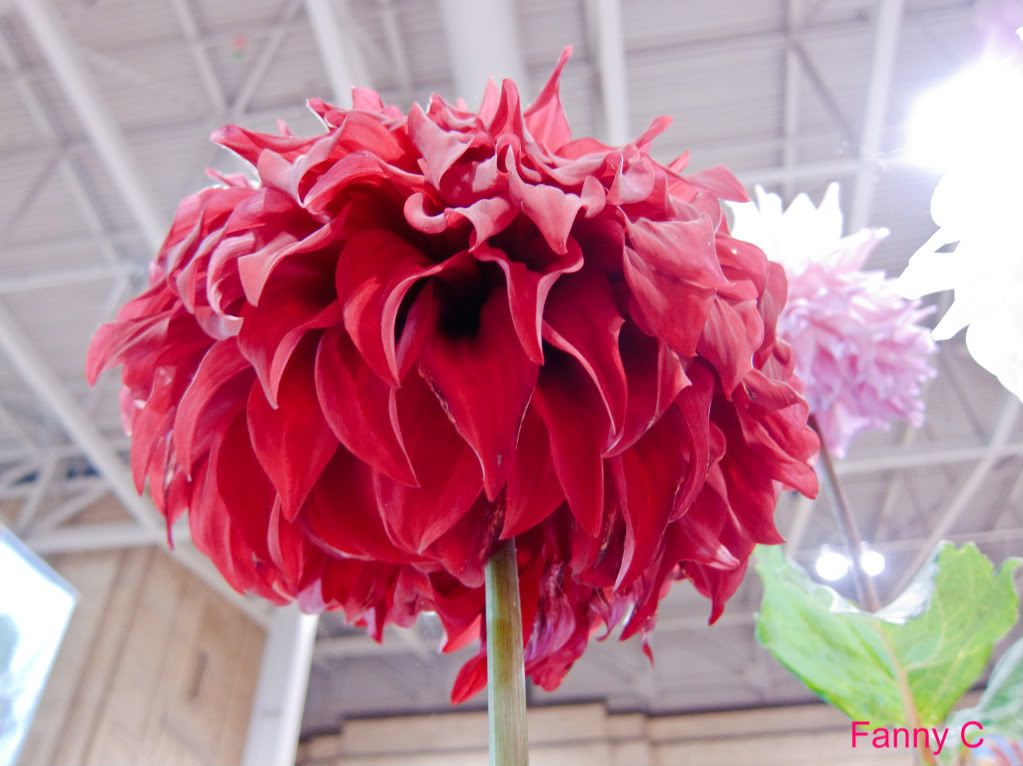 A flower Contest at the CNE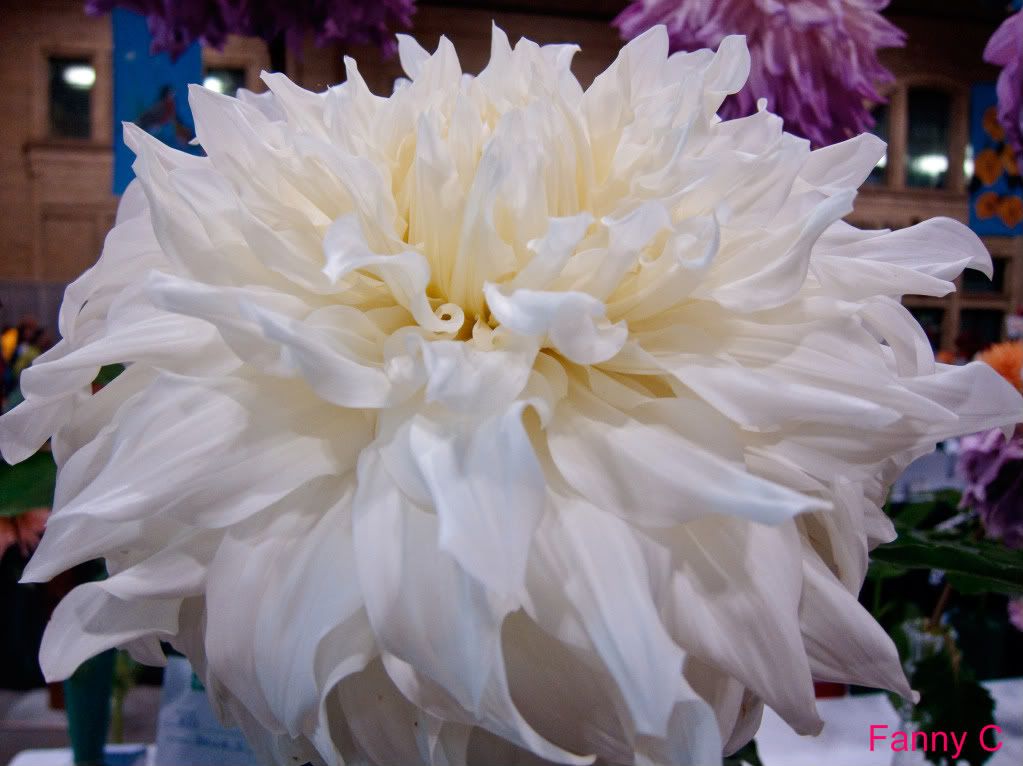 I love this flower. Love Love Love, but don't know what it's called...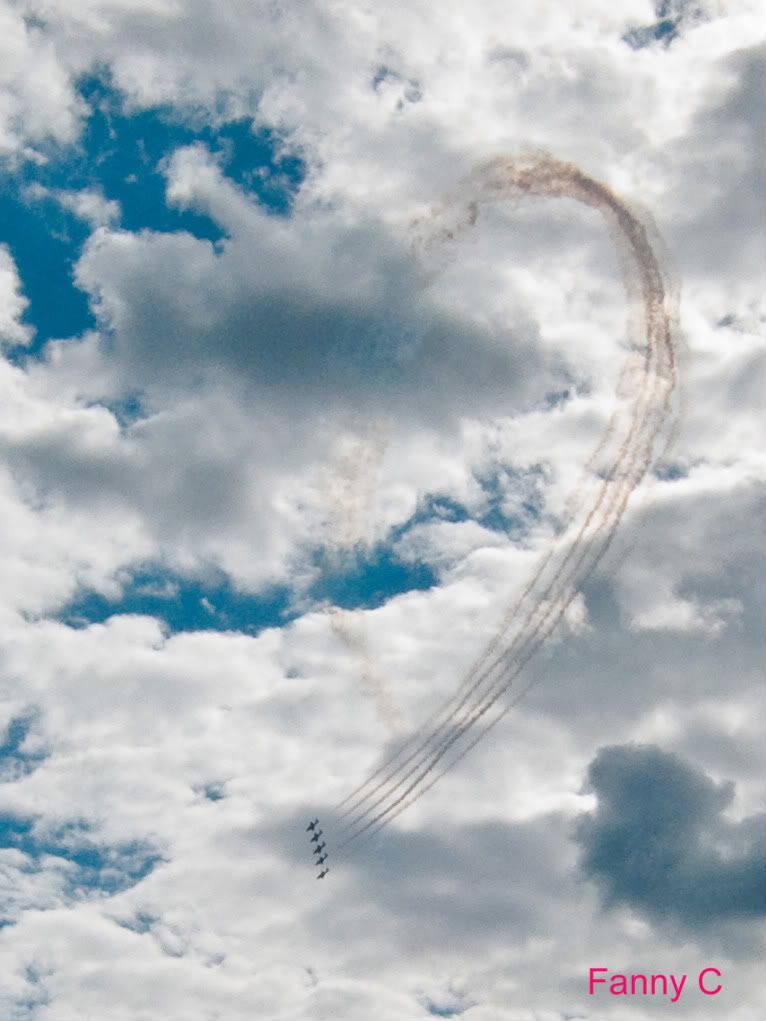 The CNE is known for its' air show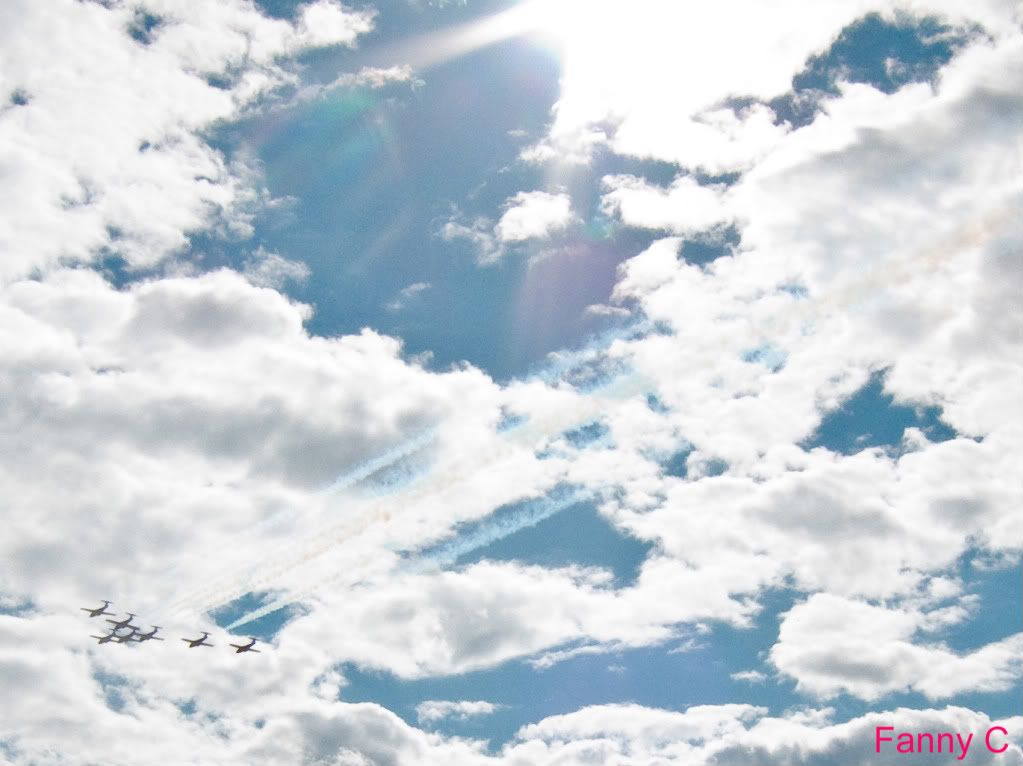 I absolutely enjoyed it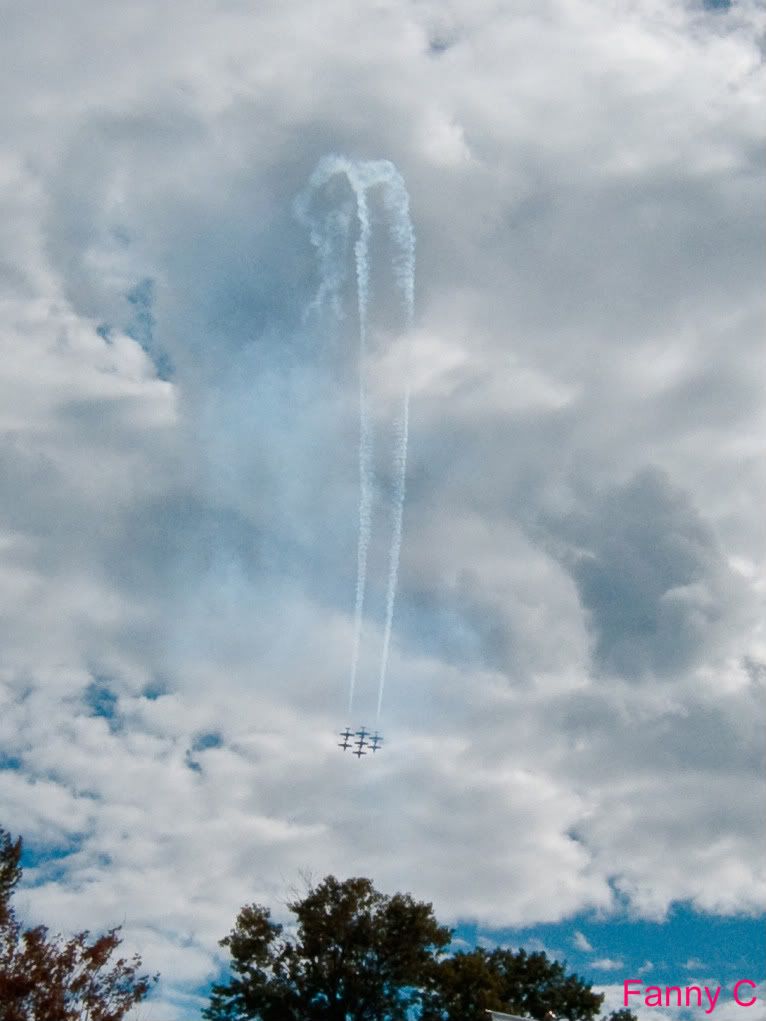 I am a motion sickness master.
This caused me motion sickness from watching..LOL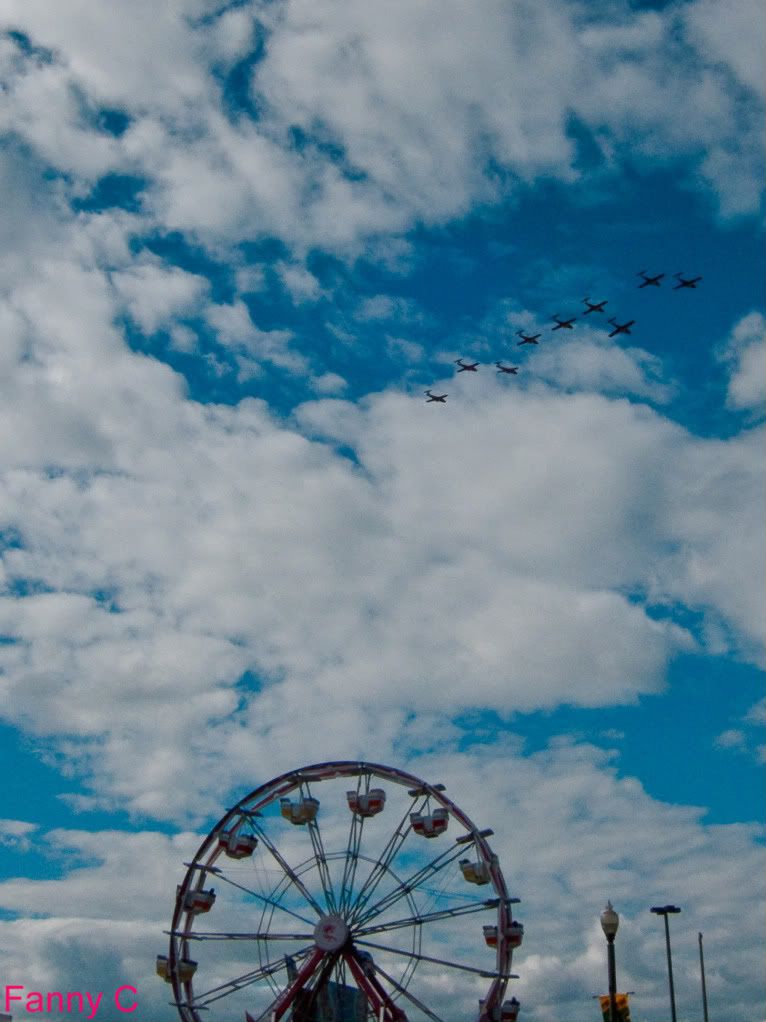 They looked like birds flying away for the winter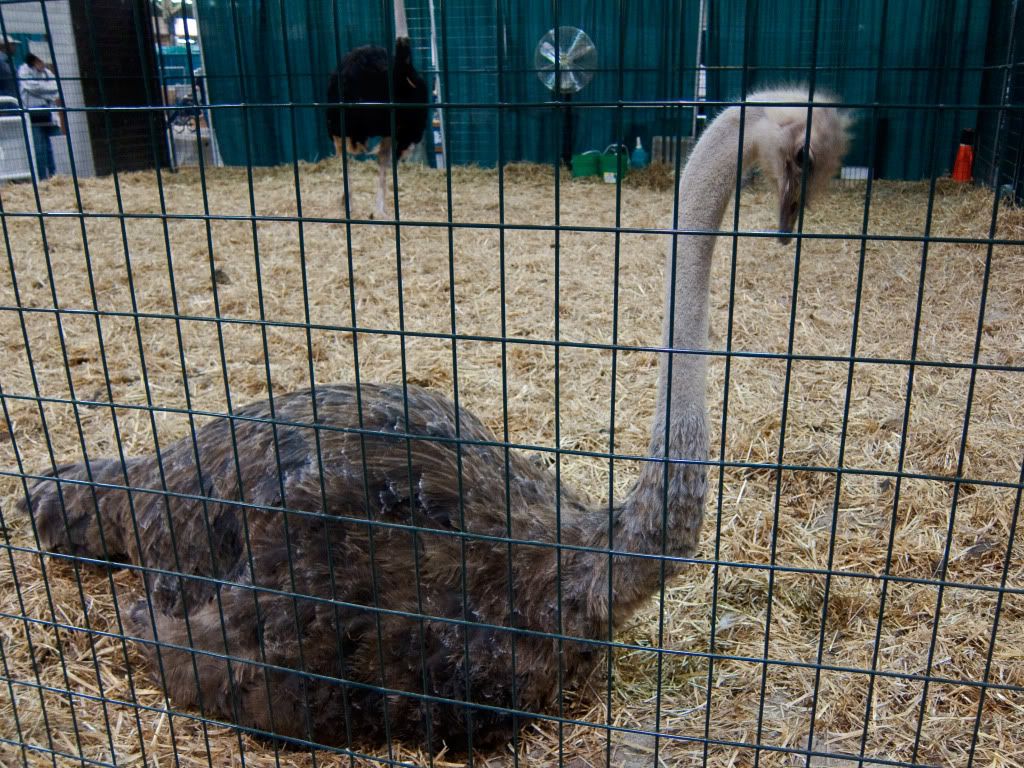 We later went to the petting zoo
Oh you are so cute!!!
She sleeps like my cat :)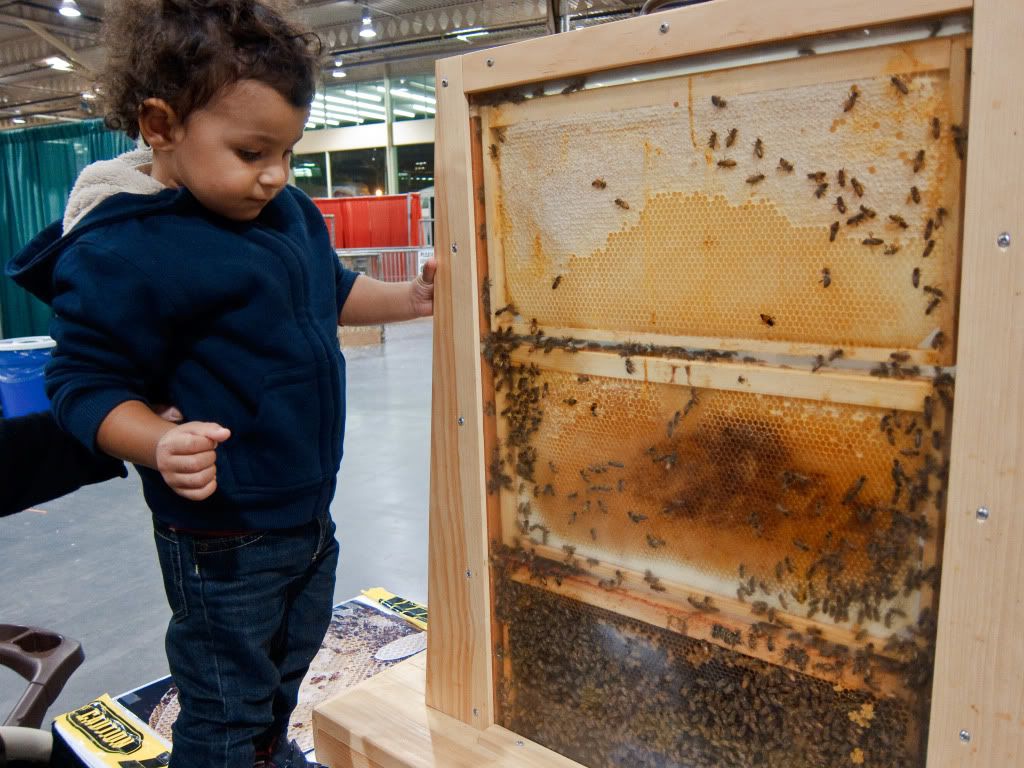 N was ready to pet the bees, I was looking for the honey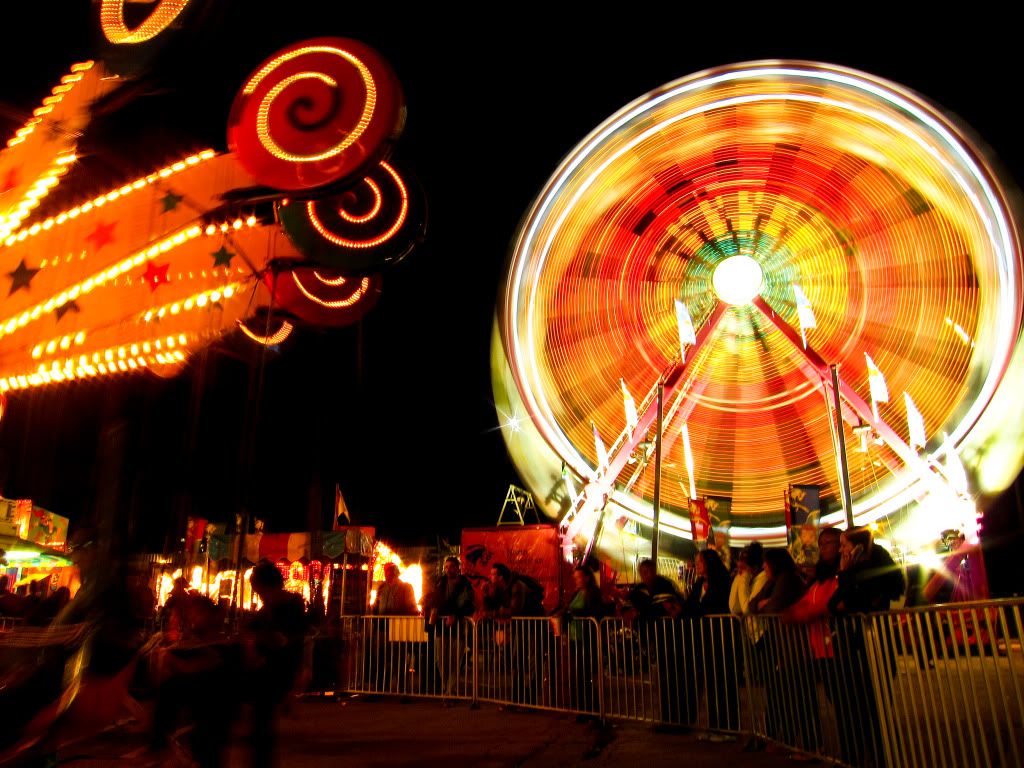 Nighttime at the CNE
There's something magical about an amusement park at night
Pin It Now!